today

label News
remove_red_eye

555 views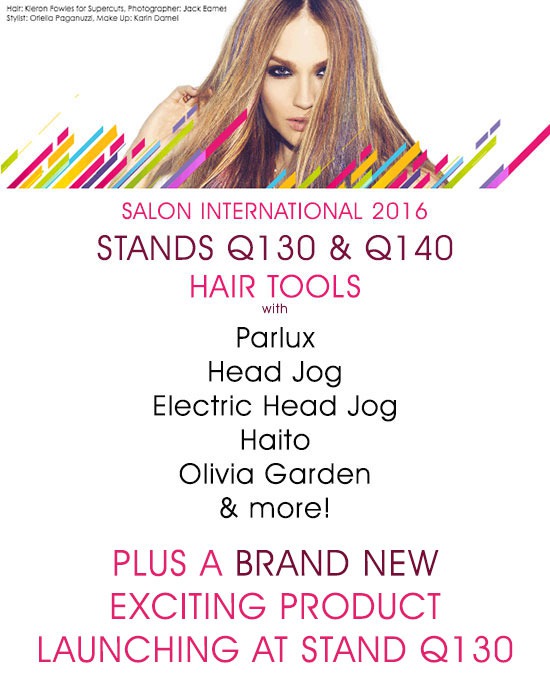 Hair Tools will once again be exhibiting at Salon International and this year we are excited to announce that we will be there with two stands!
At Stand Q140 we will have our usual much-loved stand, where you will be able to buy all your favourite products and new launches of Hair Tools, Parlux, Head Jog, Haito, Olivia Garden & more.. Plus try before you buy at our fabulous Parlux Try-Me bar.
At Stand Q130, the stand will be split between two exciting brands – we will be showcasing the full Electric Head Jog range of curlers, straightener, wands, hairdryers and the new clipper and trimmer range.. Along with a salon area with our hair stylist and barber there to create gorgeous looks with all of the Electric Head Jog products; while on the other half of Q130 we will be launching an incredible NEW brand: Zalon Pro London – you don't want to miss it!
New launches for Salon 2016 include:
Parlux Advance – all eight colours & new Diffuser!

Electric Head Jog Clippers & Trimmer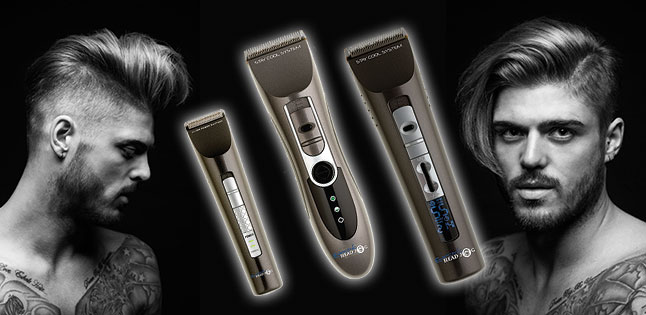 Head Jog Brush Kits
Head Jog Gold Thermal Brush range

Haito Kobura professional hairdressing scissor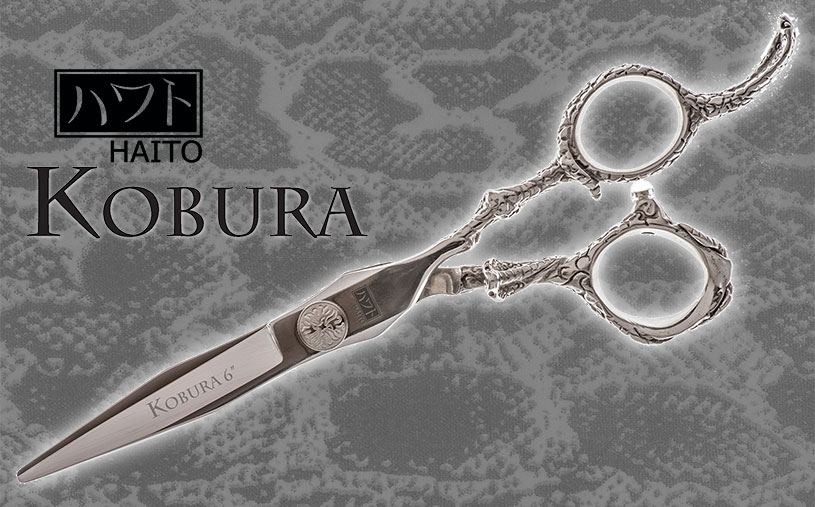 A BRAND NEW launch on Stand Q130, not to be missed!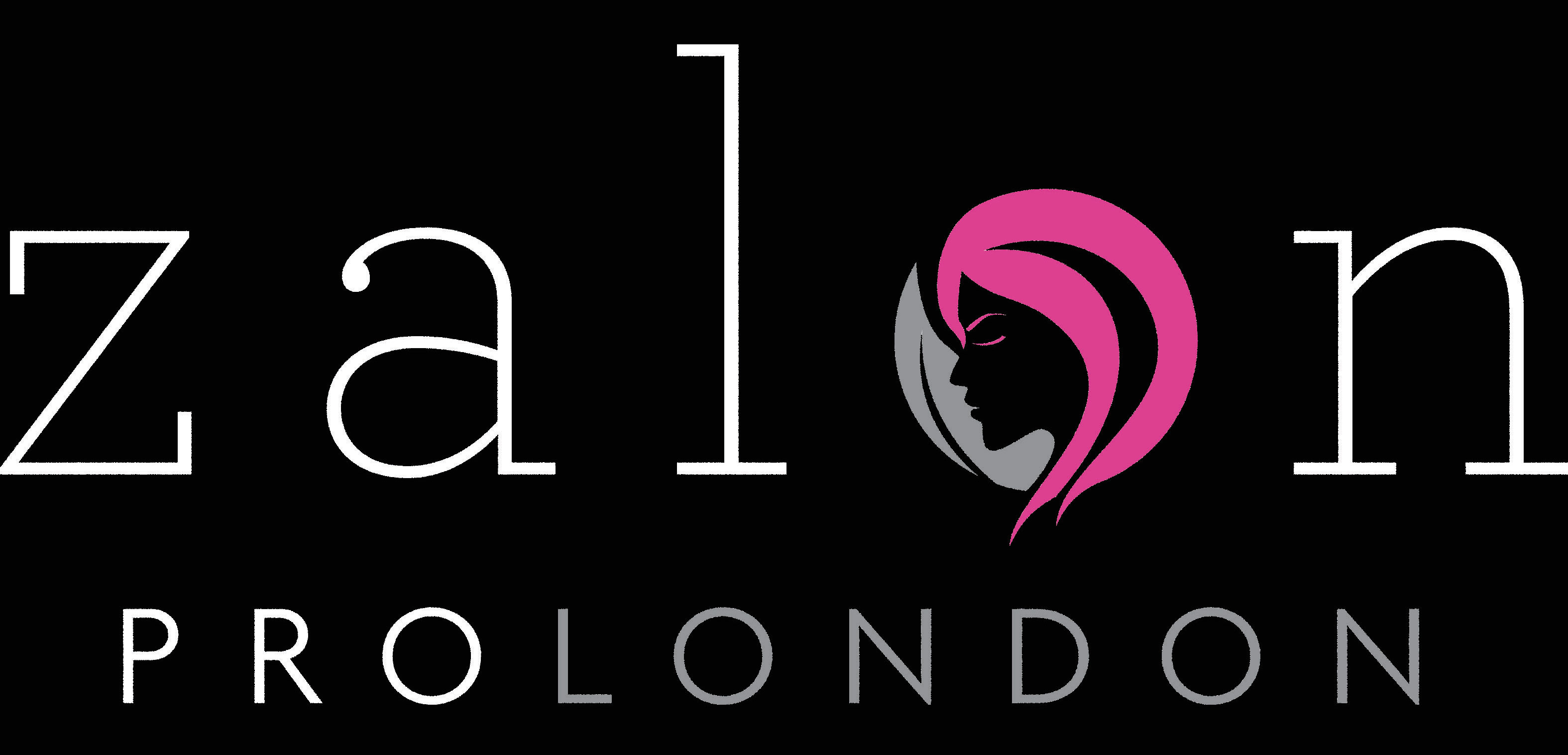 Salon & hairdressing essentials – Mist-A-Spray, clips & bands, extra-long Balayage Board, and SO much more!!

Tickets are still available to purchase, and if you buy in advance you get a discount!  Follow this link to buy tickets: https://www.theticketfactory.com/salon/online/
See you there at Stands Q130 & Q140!
We can't wait!