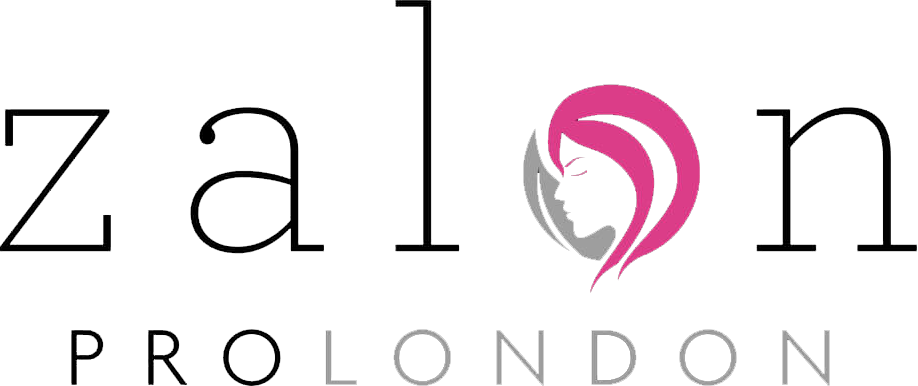 Colour Remover | Bleach Free | Amonia Free
Zalon Colour Remover is the new quick, easy and healthy way to remove colour from the hair, allowing the hairdresser to start from a blank canvas.
Contains Argan Oil for shine and moisture.
Zalon is available in single use packs and Salon size packs (5 applications) from your local wholesaler.
For full information and FAQ's head to the Zalon Pro website - www.zalonlondon.com
Click here for registered stockists View the products
Natalie's Story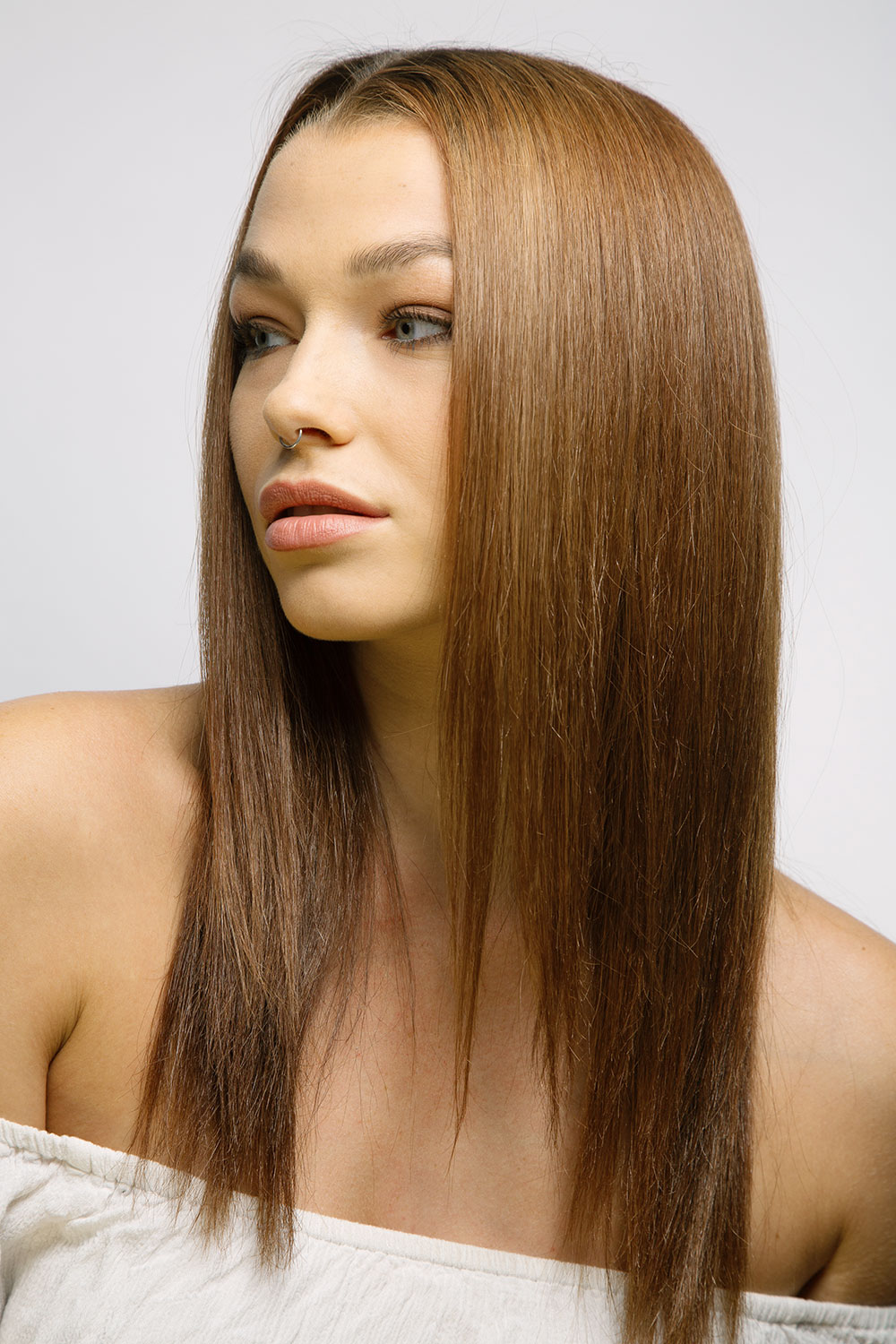 Natalie wanted to go from her base 6 brown hair, back to her previously bleached and highlighted hair.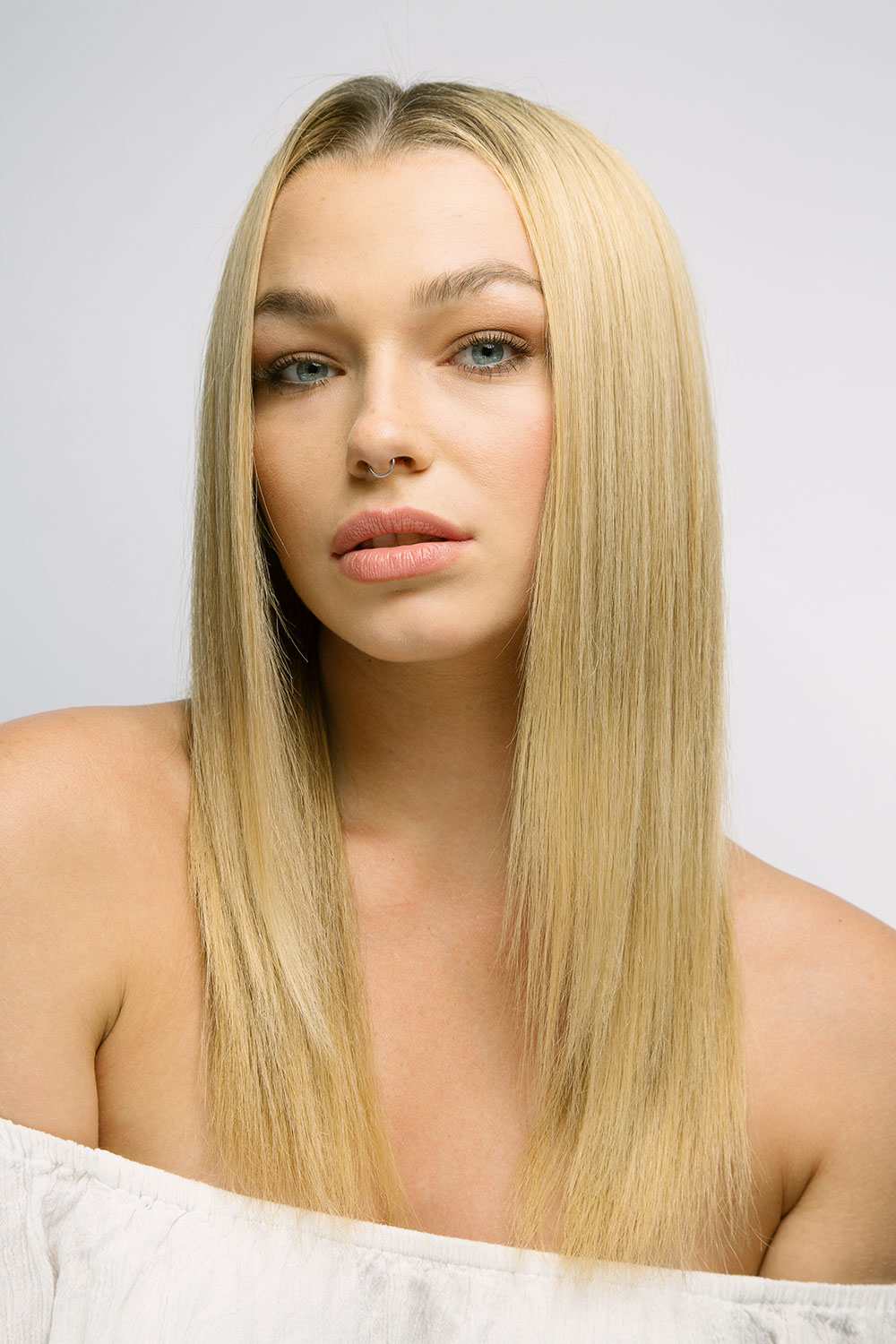 Zalon has allowed this to be done by removing the artificial colour molecules, leaving the hairs natural lighter pigment.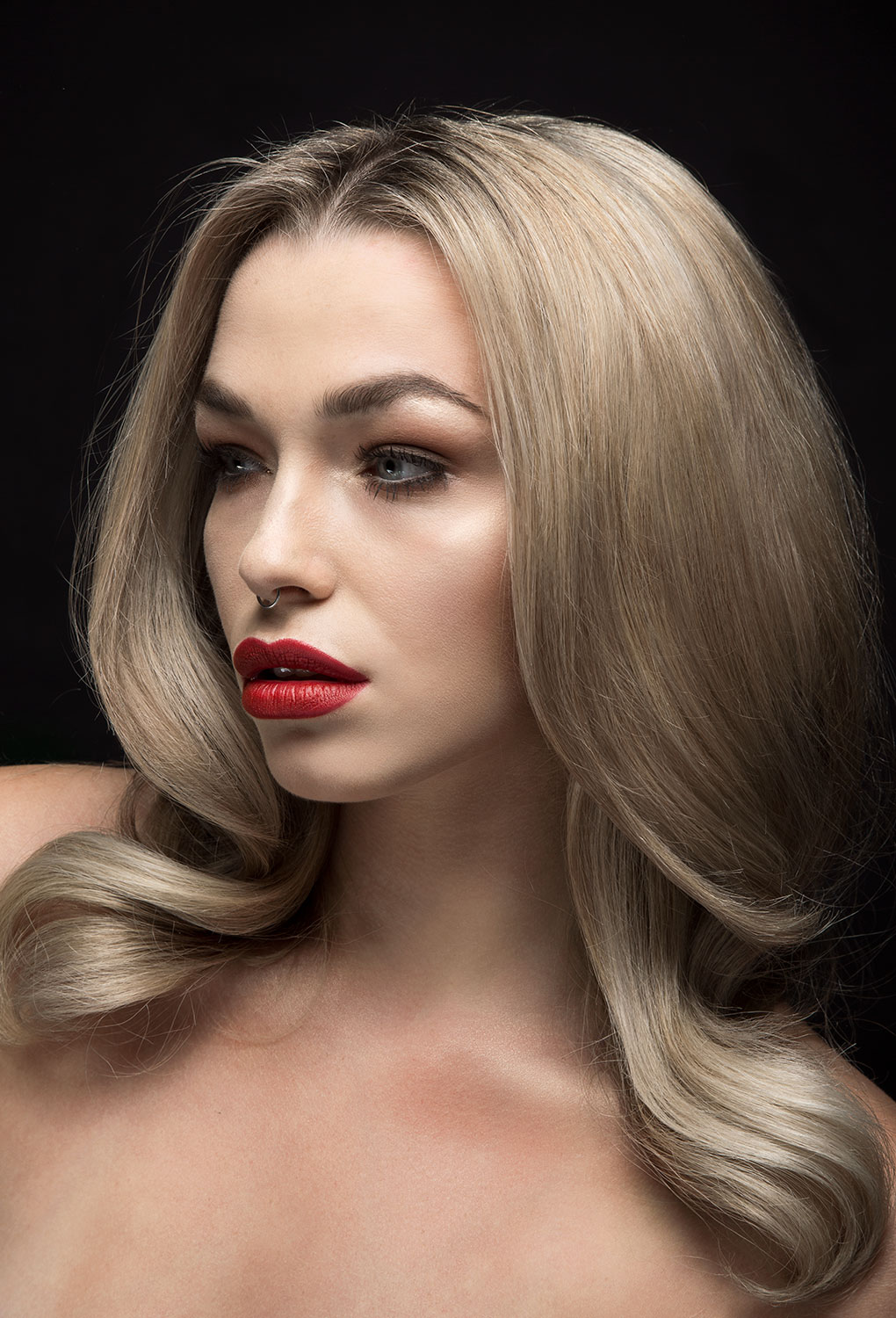 The stylist has then applied the highlights without having to use any bleach prior to the colour service. This has left Natalie's hair in much better condition than traditional methods of achieving 4 – 5 levels of lift.
Jordan's Story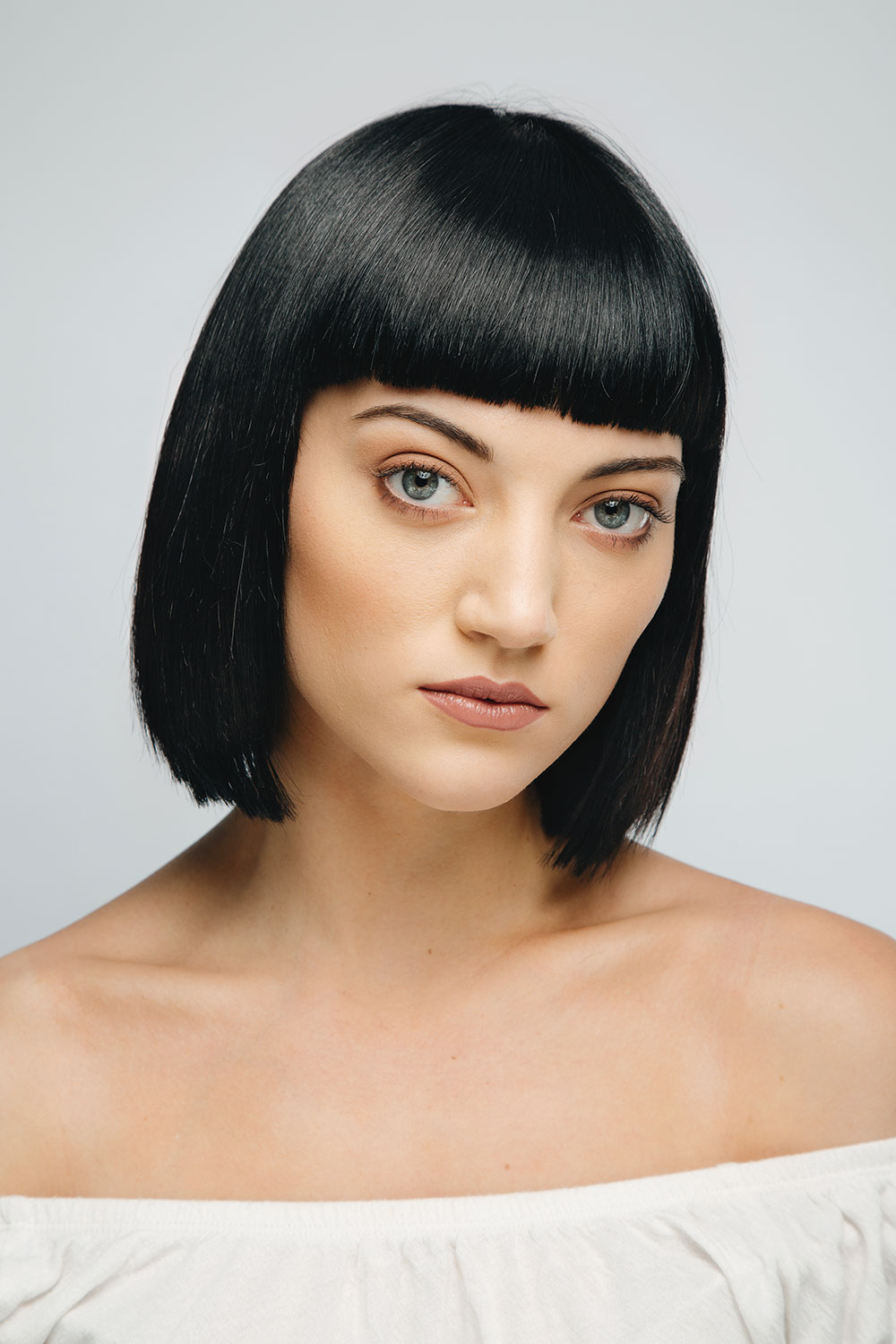 Jordan has been colouring her hair for a number of years, ranging from base 1 black to base 7 pink.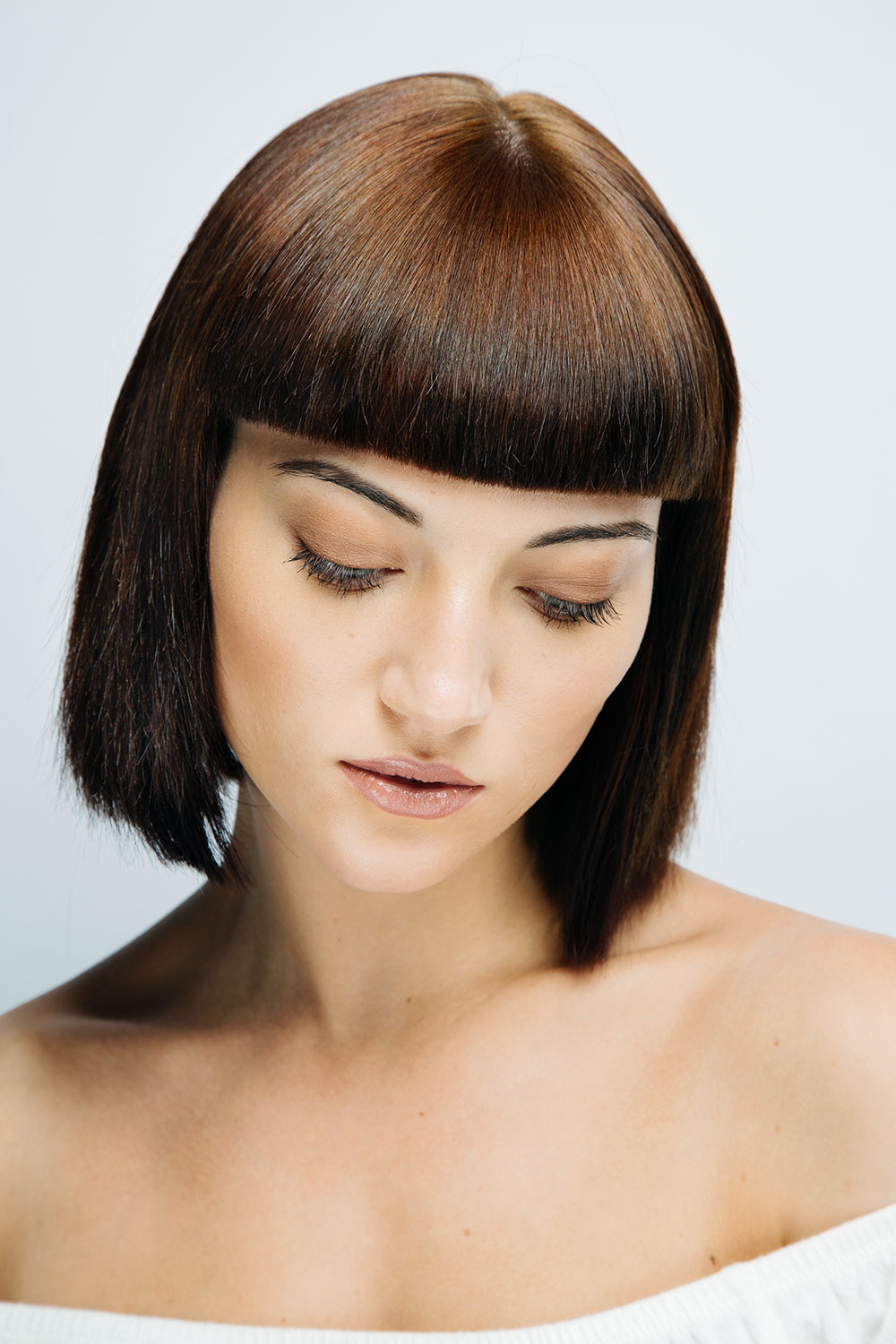 Zalon will remove the artificial colour from the hair, regardless of how long it has been in there.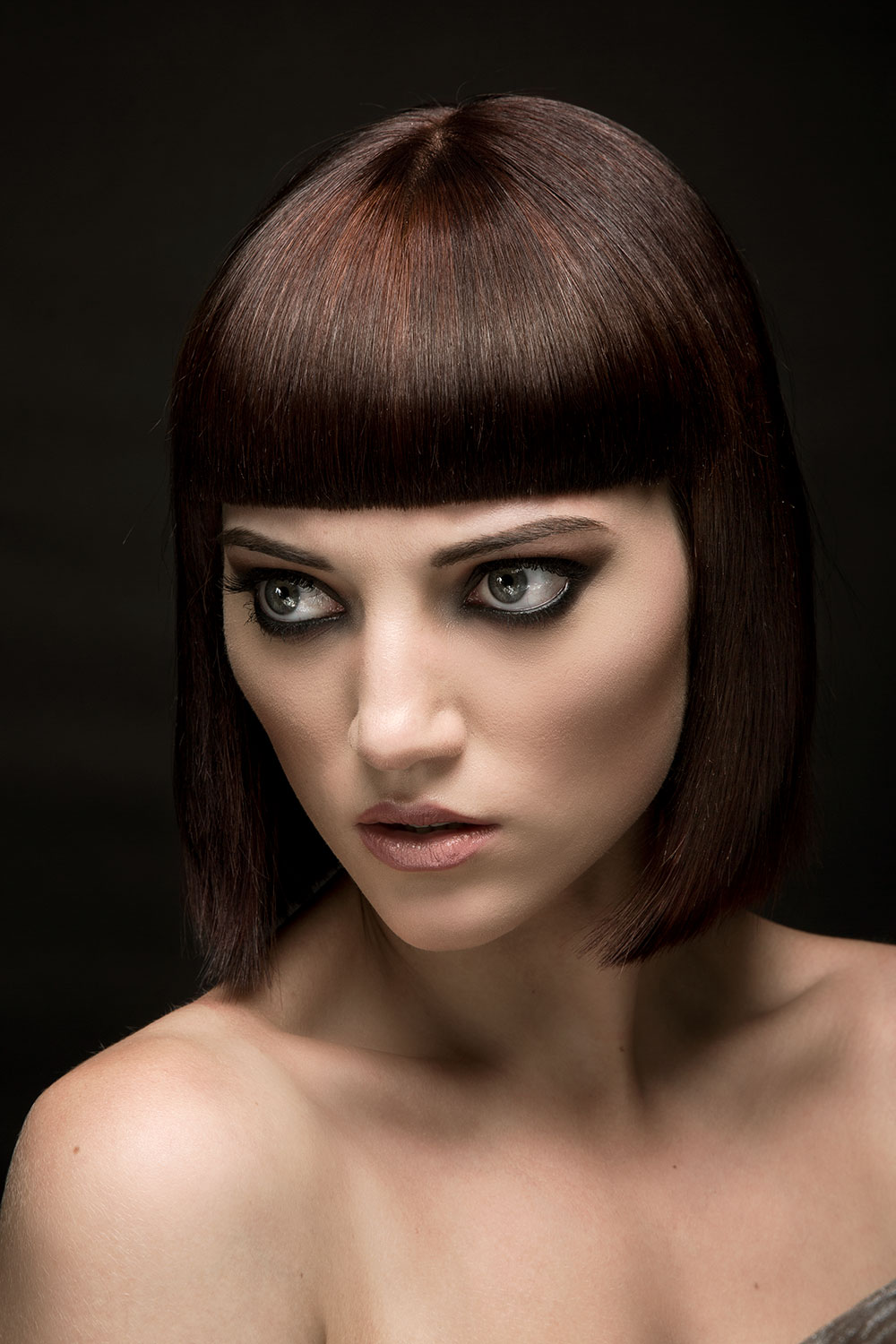 Zalon is the easy and healthy way of allowing people like Jordan to change their hair colour more frequently without causing damage.