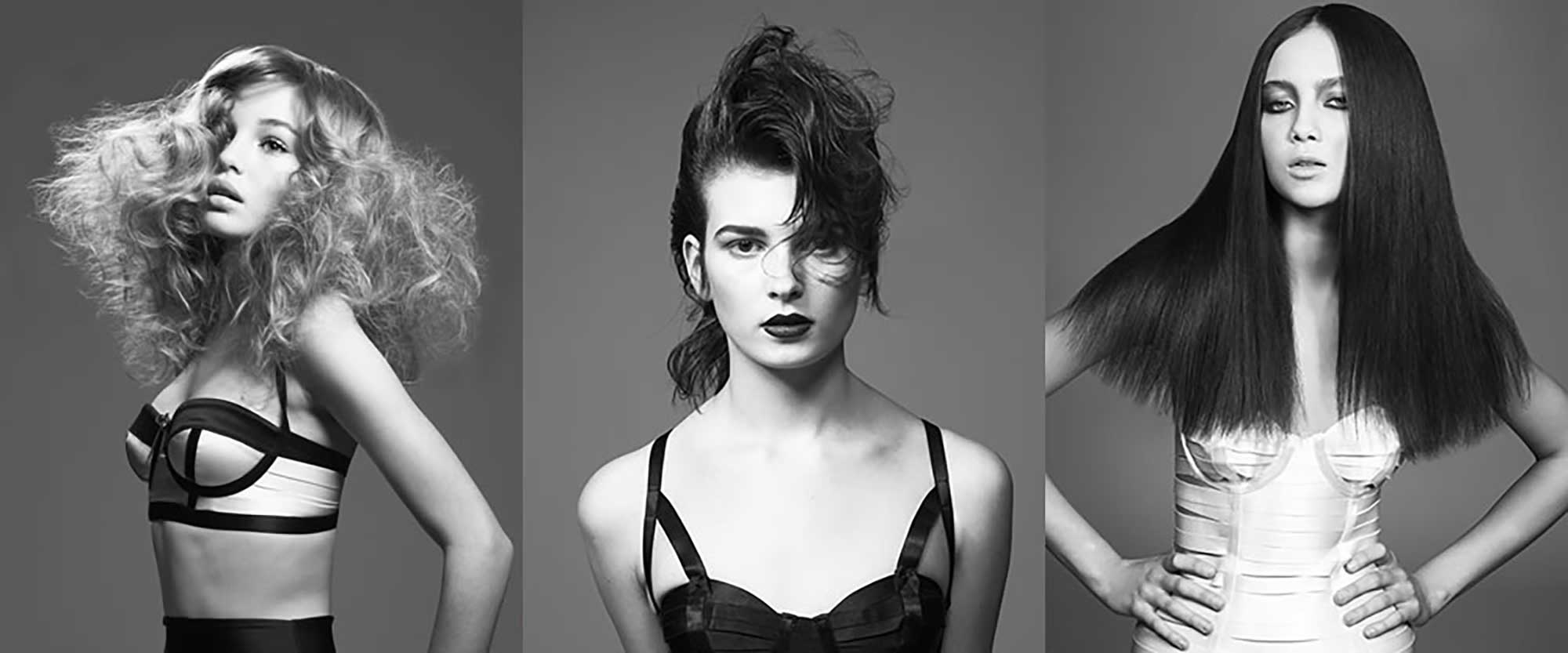 A. No you cannot buy direct from our website as we only supply to the wholesaler trade. To purchase any of our products please visit the 'Find a Stockist' page on our website and type in your postcode to be given a list of Hair Tools' stockists local to you.
---
A: It is not possible to open an account on our website as we do not sell direct to individuals, it is only possible to open an account as a wholesale company following a visit from one of Hair Tools' sales representatives.  If you are a wholesale company, there is the option to register your interest on our website.
---
A: We do not show any prices on our website as wholesalers set their own pricing on all items which we do not control.  You will need to contact your stockist to find out a price on a product.
---
A: If your company meets our stockists requirements then you will be eligible to become a Hair Tools stockist.  These requirements include being a wholesale company, ordering a wide variety of products across all categories of products (eg. Electricals, brushes, sundry items.),  . If you feel that you meet our wholesale stockist requirements, please visit our 'Register your interest in becoming a Stockist' section on our website to provide us with further details so that we can contact you to discuss the opportunity further.
---
A: It's really simple to look after your hairdryer to ensure longevity of the product, as well as keeping the hairdryer's performance at its optimum level.  Please disconnect from the mains before cleaning the product.  You may wipe the casing with a moistened cloth and then wipe dry.  To clean the inside of the hairdryer, remove the locking ring and removable air filter at the rear of the hairdryer and clean the filter, removing any hair, dirt or excess product. Place the air filter and locking ring back onto the rear before use.
---
A. Warranty for electrical products differs across our product portfolio.  For further information regarding your electrical product's warranty, please refer to the warranty booklet supplied with your electrical product or contact our sales department on sales@hairtools.co.uk.
---
A. You can either:
Take the item back to the shop you originally purchased it from and you should be able to get a repair/refund/replacement. Please note that you will require a receipt. We cannot replace or refund items bought from a different company.
Send the item to be repaired. Please follow the instructions on your warranty booklet. If you no longer have the warranty document please contact 01924 466999 and we will send you a copy in the post, providing that you can supply the item's proof of purchase.
---
A. You can contact our recommended electrical repairer, Hairdressers Electrical (Leeds), on 0113 212 0811 to find out whether the item can be repaired and the cost of repair.
---
---
A: We do work with bloggers/vloggers whose blogs we feel are in line with our brands.  If you are interested in collaborating with Hair Tools, please contact us through our 'Contact' section on our website with some information such as a link to your blog, any useful statistics ad products you are interested in reviewing.