today

label News
remove_red_eye

2108 views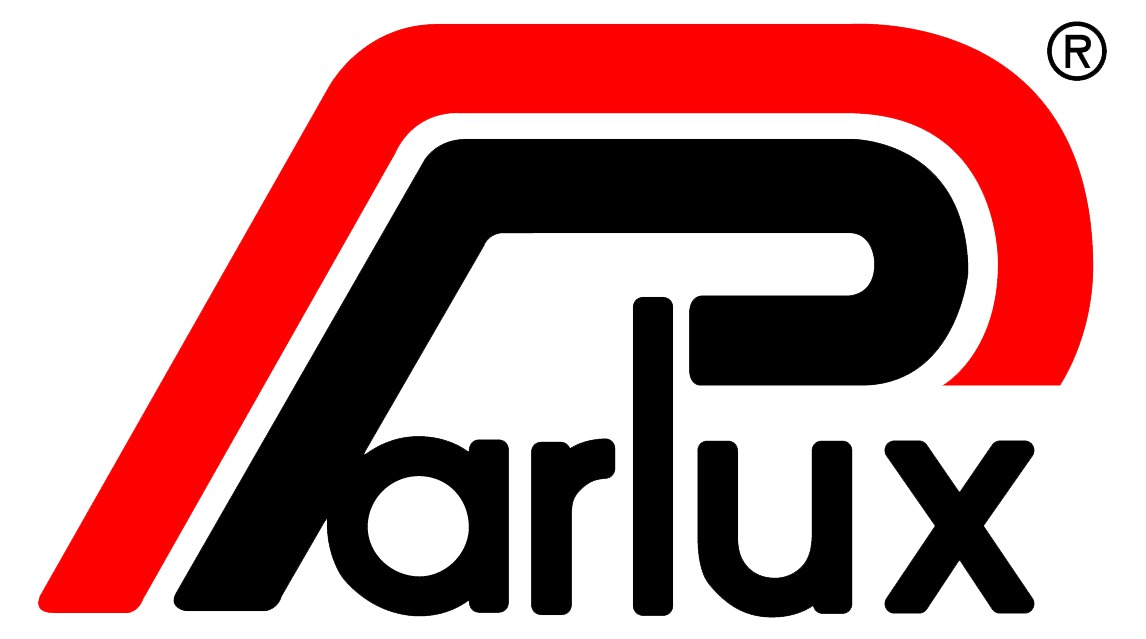 Not only are the fake hairdryers manufactured with poor quality components, more worryingly they are not tested to the safety levels that should be adhered to, meaning that there could be a number of risks to the user.
Hair Tools and Parlux are constantly working to try to alleviate this issue and remove all counterfeits from the market – but as you can probably imagine, it is a never ending task.
The main place that we have come across counterfeit Parlux hairdryers is eBay – PLEASE NOTE there are also genuine Parlux hairdryers on eBay.  There are key factors to look out for when purchasing a Parlux hairdryer:
Low Price – if it seems too good to be true, it probably is!
Auction bid with the hairdryer stated as 'New (Brand New)' – These listings often begin at £0.99; a price that our wholesale trade and retail customers who have purchased brand new Parlux hairdryers from us would not be able to offer on genuine Parlux hairdryers.
Look out for sellers with a low number of previous sales – genuine sellers tend to have a legitimate looking listing page as well as a high volume of previous sales, covering a wide variety of professional hairdressing and beauty products.
Differences in design – although these differences are often not noticeable on first glance, there are several key factors that we know differentiate between a genuine and a fake Parlux hairdryer (if buying online, the main image may be of a genuine Parlux, so do not be fooled by the product listing image). Key differences may include:
Logo placement
Warranty booklet
Switches
Front grill & rear filter
Cable
At the time of writing this blog (January 2017), the main model that tends to be found counterfeited is the Parlux 3800 – however this may change, and we will keep you posted!  Likewise, if you have any information for us – please do get in touch!
Unsure if you are buying from a genuine Parlux seller? Or think you may have already purchased a counterfeit Parlux hairdryer? Contact us and we'll be able to help and give you further information.
To read about the work that Parlux carry out worldwide to fight the counterfeiting issue, head to these links:
Their fight against counterfeiting: http://www.parlux.it/en/blog/parlux-and-their-fight-against-counterfeiting
The original is always best: http://www.parlux.it/en/blog/parlux-the-original-is-always-the-best