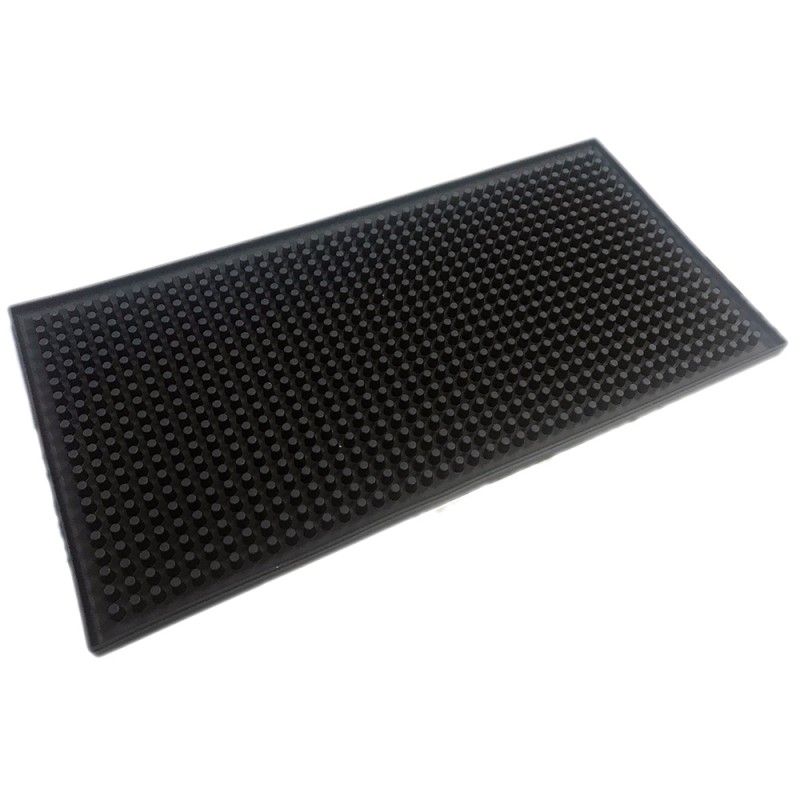  
Head Jog Barber Mat
Work station protector mat.
High quality, non slip work station protector mat to avoid scratching surfaces or spilling styling products.
Soft and durable, the mat can be used to rest styling tools such as clippers, scissors, brushes and combs, as well as styling products and client's hot drinks.
Made from high quality PVC that is easy to clean.
Size: 30cm x 15cm x 1cm.