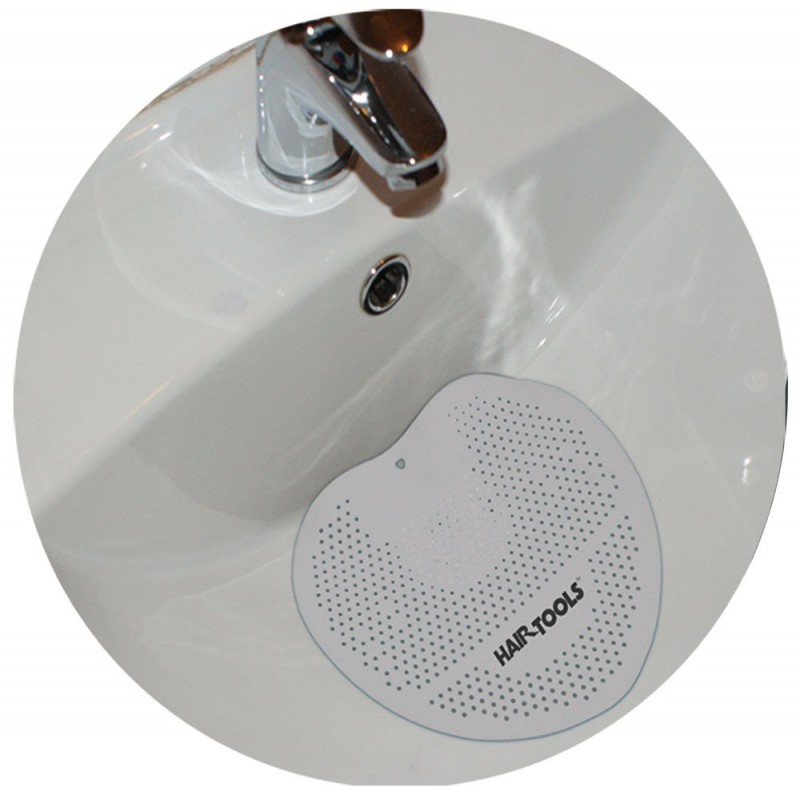  
Hair Trap
Salon essential made from silicone and protects plughole from hair and grime.
Hair Tools salon essential to make cleaning sinks or drains fast and simple, plus aids in avoiding any blockages.
The Hair Trap by Hair Tools is made from silicone and keeps plughole free from hair or grime.
It is flexible to fit all sink designs and the silicone material ensures that it will stay in place.
The Hair Tools Hair Trap is available in white.